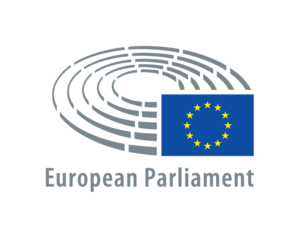 The EU Parliament has adopted the resolution of 21 November 2023 with recommendations to the Commission on an EU framework for the social and professional situation of artists and workers in the cultural and creative sectors (CCS).
Concerning the "Status of the Artists" the resolution idetifies "the lack of a definition of CCS professionals and of recognition of the specificities of their working conditions as one of the main factors leading to the weak social protection coverage of CCS professionals.
"The resolution encourages explicitly the Commission and the Member States "to strengthen existing or, where not in place, set up new, adequately funded mobility information points as one-stop shops that are easily accessible in all EU languages and will help CCS professionals gather all relevant sectoral information concerning their working conditions, mobility, fiscality and social protection benefits".
Over the last six months, through the EU-funded MIP Amplifier project, On The Move has worked with two members of the existing Mobility Info Point network – Touring Artists (ITI Germany) and Motovila Slovenia – on a project aimed at amplifying the actions of Mobility Info Points.